Learn a Little More About Me
Lanzarote, Canary Islands
Must Have Travel Accessory:
Project Life aka Pocket Scrapbooking
Geralyn Sy – In A Creative Bubble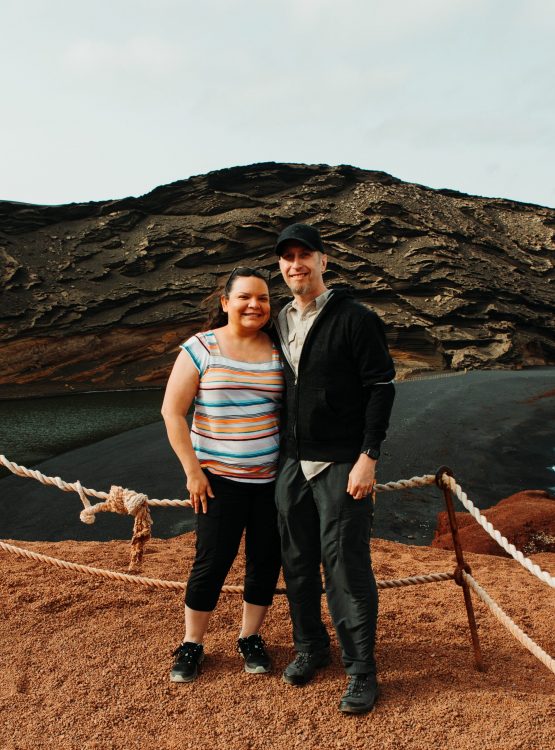 I'm an amateur photographer and pocket scrapbooker (Project Life). I have been doing Project Life since 2014, and of course, I'm always behind!
In my previous life, I was a web designer/video editor/graphic designer/photographer/anything else that was required as a multimedia team lead in a sales organization at a Fortune 500 company. Project Life was my creative outlet outside of work.
Although I'm Mexican-born and Canadian-grown, I spent most of my adult years in the US (Boston and Austin areas) for work. My husband is Texan, and because of his job, we are fortunate enough to now be living in Germany.
We brought our two cats with us: Maya and Chloe. Maya is a Siamese-mix and Chloe is a tuxedo Maine Coon-mix. Maya is more photogenic, so there are often more photos of her.
My other hobbies include travel (obvs ;)), baking, playing games on my iPad, and listening to podcasts (especially true crime ones).
Since we have this amazing opportunity to live abroad for a limited time, we want to travel as much as we can. Traveling means taking tons of photos, and photos are better shared than stored on a hard drive or phone.
My plan is to post process videos, some photo diaries, and possibly some vlogs from our travels.
Follow along as we explore Europe!